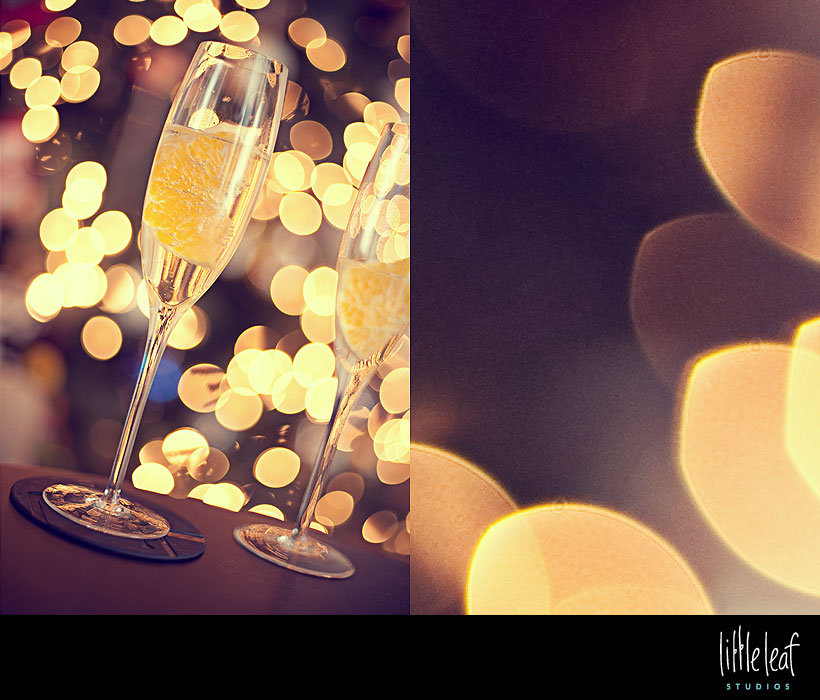 Well here we are, in 2010. It's another new year, in fact, it's another new decade. It's a little strange even typing that sequence of numbers. I know a lot of people cursed '09 on it's way out, but I wasn't one of those people. I looked forward to 2010 as much as I do any new year. A lot of great & wonderful things happened in '09 - good friends & even a family member got married plus a bunch of my friends had kids! Those are most definitely things to celebrate! Below is a tiny glimpse into the last 10 years of my life (in no particular order).
In the last decade I… graduated from college, watched 9/11 live with the world, moved 5 times, had 4 full time jobs, lived in 3 different cities in 2 different states, purchased 2 homes, sold 1 home, rescued & adopted 2 cats, ran a company called seriphDesign with Mathew for two years in Savannah… then closed it, lost all remaining grandparents, lived in 2 time zones, found my half-brother, got married, joined twitter, joined facebook, rekindled my love of photography, drove across Kansas, got a dental implant, watched same-sex marriage become legal, continued to battle thyroid disease, had the opportunity to hear Christo and Jeanne-Claude give a speech, went to California for the first time, had my work published, had one confirmed miscarriage & a possible second, drove over 12k feet in elevation, made friends for life & reconnected with old ones, started blogging, started Little Leaf Studios!
If you had to finish the sentence "In the last decade, I…," what would you say? I'm ready for whatever the new year brings and I love the promise of what a new year offers - a time to start fresh, a time to better ourselves and a time to grow. Cheers to 2010!