Way back in Sept '09, I took a little trip to my old stomping grounds in Atlanta to visit with friends. Jill & John have two precious boys, Colin & Owen, and I spent a couple of days at their house hanging out and taking pics. Here are a bunch of my favorites:
This is Colin. Don't you just get lost in those eyes?
This is Owen. I love his little mouth.
John & Baby Owen. I met John several years ago at one of my design jobs.
This is Jillian but I call her Jill and she's a beautiful mother.
Jill has an amazing laugh. And it was pure coincidence that this wall matched her that day.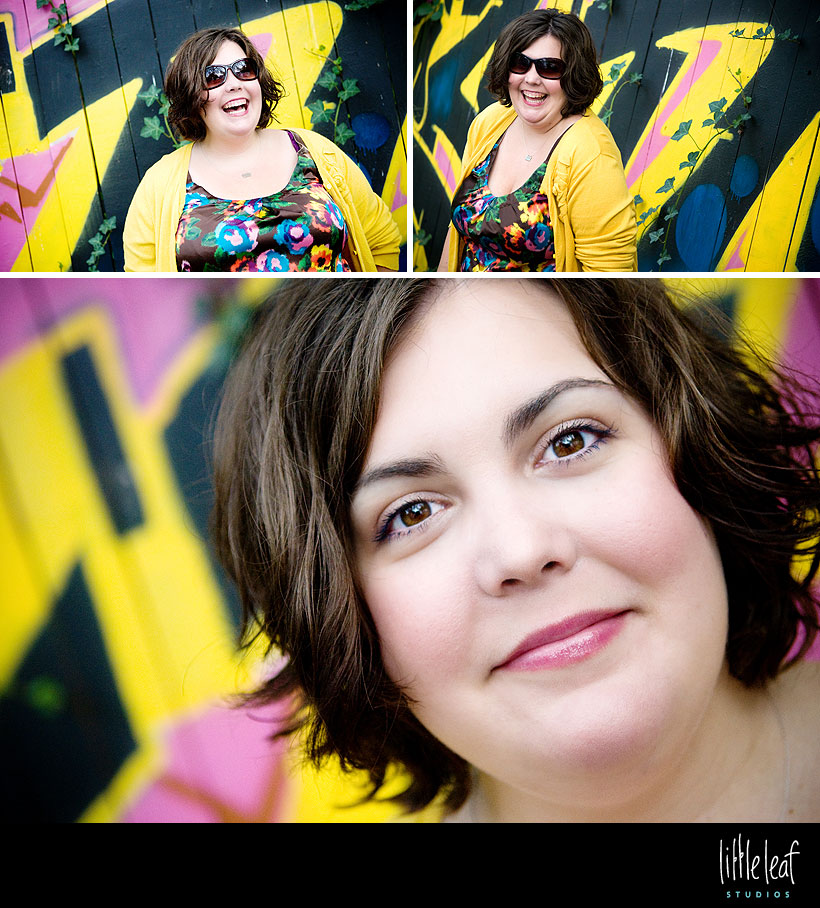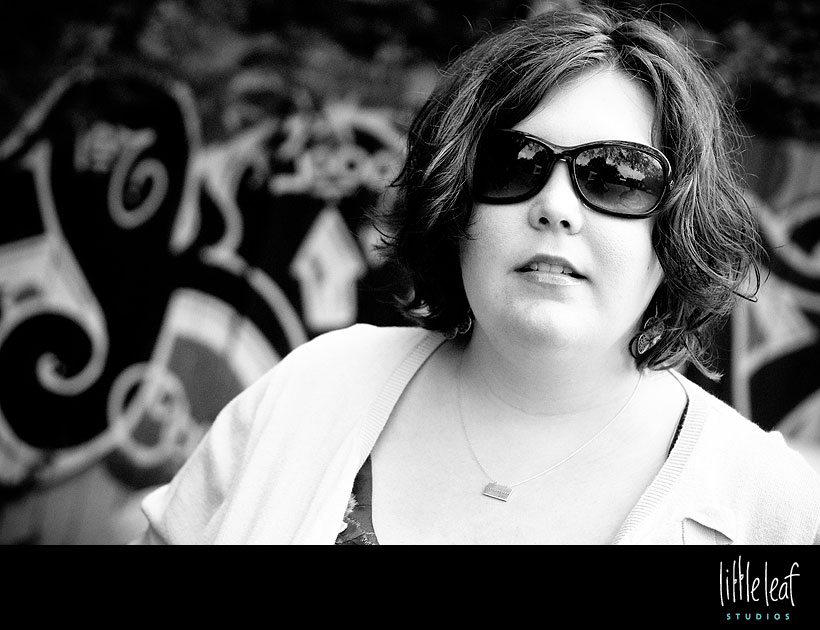 They are so cute together.
Colin checking out a scooter we found.
That's one good looking family!
Soft baby features are so yummy!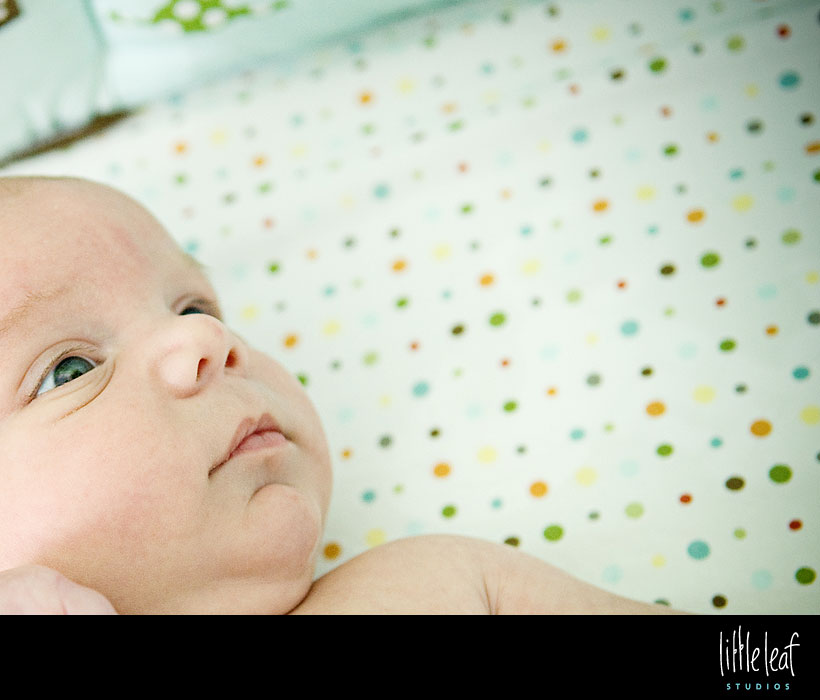 I've had people ask me if this was taken in a studio. Nope. Big chocolate blanket + couch + window to my right (no flash) + patience = sleeping cuteness. The knit cocoon is from Simply Basic Designs.